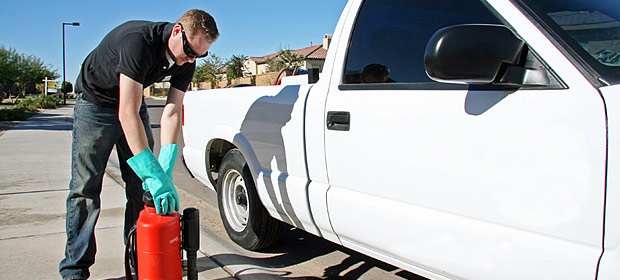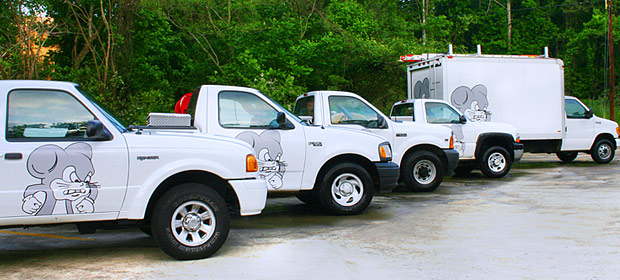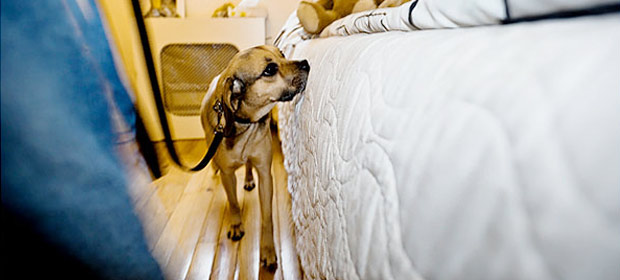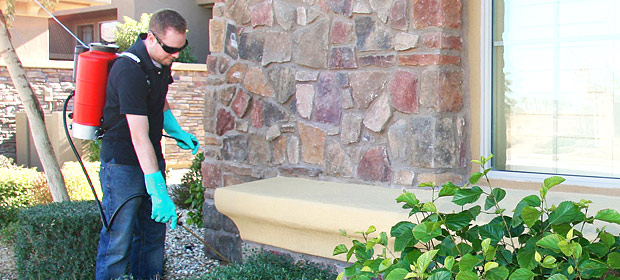 Specialized Insurance Coverage for Pest Control Operators
With more than 4,000 pest control operator accounts, the team at Select is accustomed to assessing unique risks and exposures of this specialized industry. In fact, both Phillis and Frank MacDonald, Select's owners, are former pest control professionals, and they "speak the language of PMPs", according to Frank.
Every management professional operates his or her business differently, resulting in a variety of exposures and risks. Select considers each business individually before developing a pest control liability insurance program and assigning a carrier.
The pest control insurance policies offered through Select is coverage written on an occurrence basis by an "A" rated carrier (excellent), as evaluated by A.M. Best.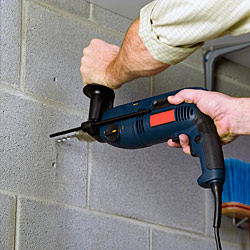 Coverage Highlights:
Broad Form Endorsement Automatically Included

Advertising Injury
Incidental Medical Malpractice
Limited Worldwide Liabilty
Fire Legal Liability
Host Liquor Liability
Non-Owned Water Craft
Employees as Additional Insureds
Personal Injury Liability
Premesis Medical Payments

Exterminator Liability Coverages (Care, Custody & Control to Full Policy Limit)
Pollution Liability Coverage Including Cleanup
Automobile Transit Pollution Coverage (Full Policy Limit)
Pest Inspection Damage Liability Coverage (WDI)
Blanket Additional Insured - (As Required by Written Contract)
Lost Key Coverage- $50,000 per occurrence/$50,000 aggregate
Sudden and Accidental Pollution - (Full Policy Limit)
Proud Member of
Select Insurance Agency is a proud member of the National Pest Control Association, and maintains membership affiliations with many state and regional pest control associations as well.
MICROBIAL MATTER
Select Insurance Agency has worked with chemical manufacturers and the insurance marketplace to create a $1,000,000 Microbial Matter Policy. The policy is from a top-rated carrier and provides mold, mildew, and bacteria coverage for the operations of mold prevention, mold remediation, and mold clean-up.