Specialized Insurance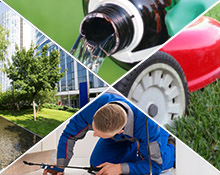 For more than 25 years, Select Insurance Agency has helped businesses obtain insurance custom tailored to address their unique exposures. Select recommends specialized, "A" rated carriers for niche industries such as pest control operators, security guard agencies, security system and alarm installation companies.
To learn more about each program we offer, please click on the program name.
Commercial Pest Control Insurance
Commercial Landscapers/Lawn Care Insurance
Security Guard / Agency Insurance
Commercial
Property & Auto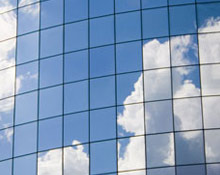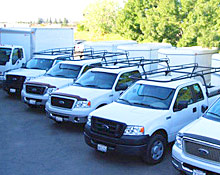 Select Insurance Agency can also help you with your commercial insurance needs. The Select agents will assist you in developing a thorough insurance plan that considers your risks and protects your assets.
Personal
Home & Auto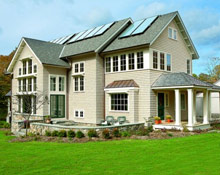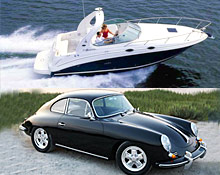 Select Insurance Agency is able shop nearly any carrier for personal insurance needs. The Select Insurance team can help you obtain insurance for your home, vehicle, property and more. Talk to us about how they can help you protect the people and property in your life.